Things to do during your stay with us:
Take a guided kayaking trip to Cathedral Cove and explore the marine reserve's caves, coves and islands.

www.seakayaktours.co.nz

At low tide, dig your own spa at Hot Water Beach.



Take a scenic boat trip to Cathedral Cove where a massive natural rock arch frames the white sand and the clear water of the Pacific. Highly recommended professional Tour.

www.oceanleopardtours.co.nz



Play a round or two of golf at one of the nearby golf courses (Purangi Country Golf Club, Whitianga or the new Lakes Resort Golf Club Pauanui).



Cycle on our quiet country roads or ask us about mtb trails.



Visit "Mokos" Artspace in Hot Water Beach

www.moko.co.nz

and enjoy delicious homemade fare & great coffee at "Hot Waves Café".

Stop off at Colenso Café on SH25 Whenuakite - a country herbal café & shop.



Visit the 309 kauri trees on the 309 Road, some of the finest kauri tree specimens in the area.



Explore arts and crafts in the region by using the arts and crafts trail available from the Coromandel Town I-site centre.

www.artscoromandel.co.nz
<br>
Destination Coromandel Events Calendar


Sample fresh local food...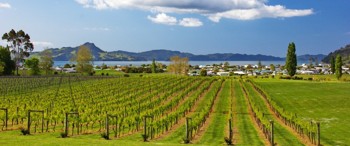 ...and great local wines.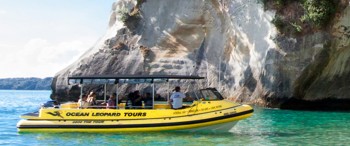 See Cathedral Cove onboard Ocean Leopard Tours


Visit one of the many local art & craft galleries.


Visit the Kauri Trees on the 309 Road